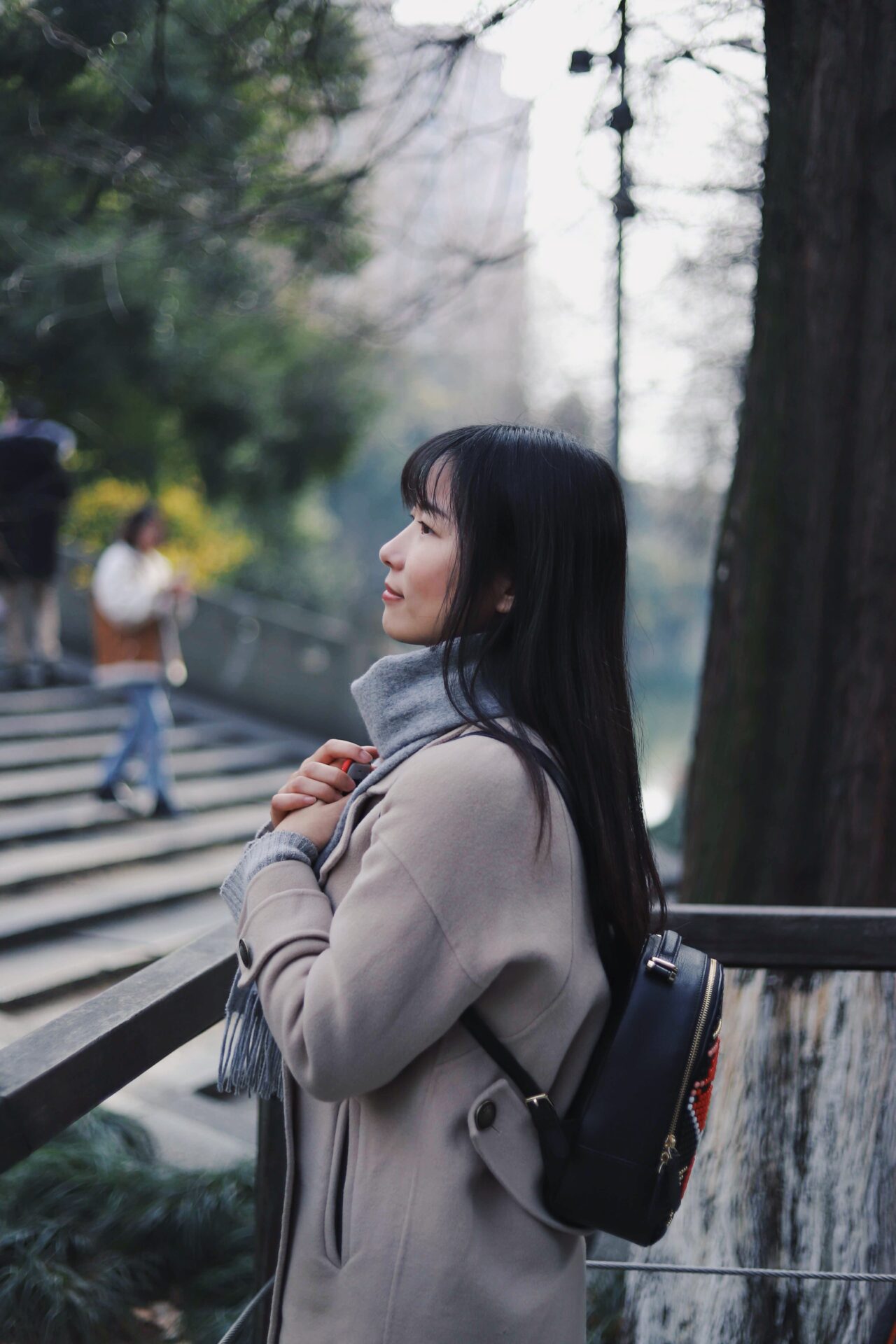 Award-winning medicine serving Downtown Vancouver since 2003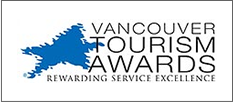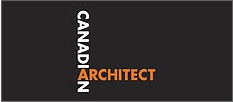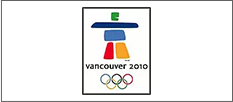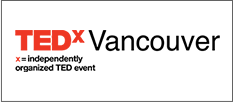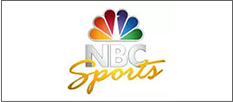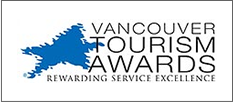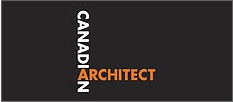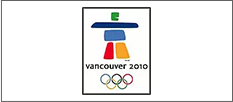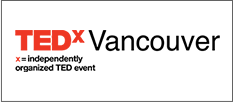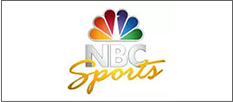 Stein Medical Clinic offers personalized and specialized health services with an integrative team approach.
We are centrally located in Vancouver's business district, across from the Vancouver Art Gallery.
Dr. Jeff Stein is our Ironman medical director. He is an experienced Canadian Freestyle team doctor and provided medical services for Vancouver's 2010 Olympics. Internationally trained in myofascial trigger point injections using the Travell method, low-dose cortisone, hyaluronic acid, and PRP therapy can help many conditions such as neck and back pain, tennis elbow, hip bursitis, and knee osteoarthritis.
Stein Medical Clinic specializes in private student care for international students and has 'cashless' accounts with many insurance companies such as GuardMe AIG, and JI. LifeLabs services and X-rays can be done conveniently next door. Prescriptions, treatment of sore throats, chest infections, allergies, skin rashes, injuries, STI testing can all be effectively diagnosed and treated.
Stein Hair & Aesthetics - we believe the goal of high-quality hair and skin rejuvenation is to naturally enhance healthy hair and skin. For this reason, our approach is conservative. Dr. Jeff Stein is a member of the International Society of Hair Restoration Surgery (ISHRS) and internationally certified for follicular unit excision (FUE) hair transplantation by FUE Europe. PRP hair treatments have become our specialty to help prevent hair loss, increase hair follicle caliber, and result in new hair growth for most types of alopecia, including androgenic alopecia in both men, women, and alopecia areata.
Stein Medical Clinic, celebrating 20 years in downtown Vancouver, welcomes new patients for Sports Medicine injections, International Student private care, and doctor-led hair PRP and aesthetic medicine.